Introduction
The Heliophysics Big Year is a global celebration of solar science and the Sun's influence on Earth and the entire solar system. Join us October 2023 to December 2024!
What is the Heliophysics Big Year?
What is the Heliophysics Big Year?
During the Heliophysics Big Year, you will have the opportunity to participate in many solar science events such as watching solar eclipses, experiencing an aurora, participating in citizen science projects, and other fun Sun-related activities.
What is heliophysics?
Heliophysics is the study of our star and how it interacts with everything in our solar system.
What is a Big Year?
The "Big Year" is a concept that originated with citizen scientists in the bird-watching community. During their Big Year, birders attempt to observe and study as many bird species as possible during a calendar year, and we are challenging you to do the same with our Sun.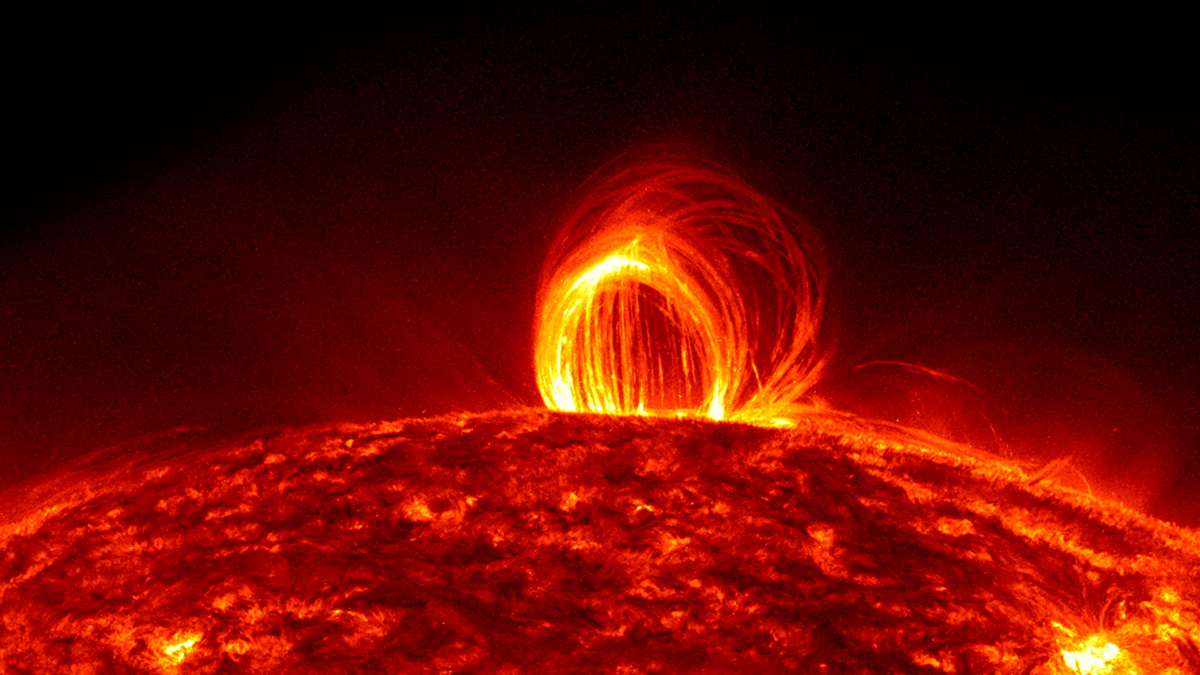 Explore Heliophysics
Explore Heliophysics
NASA Sun on Social
Connect with NASA Sun on Social