NASA Unveils 50th Anniversary Logo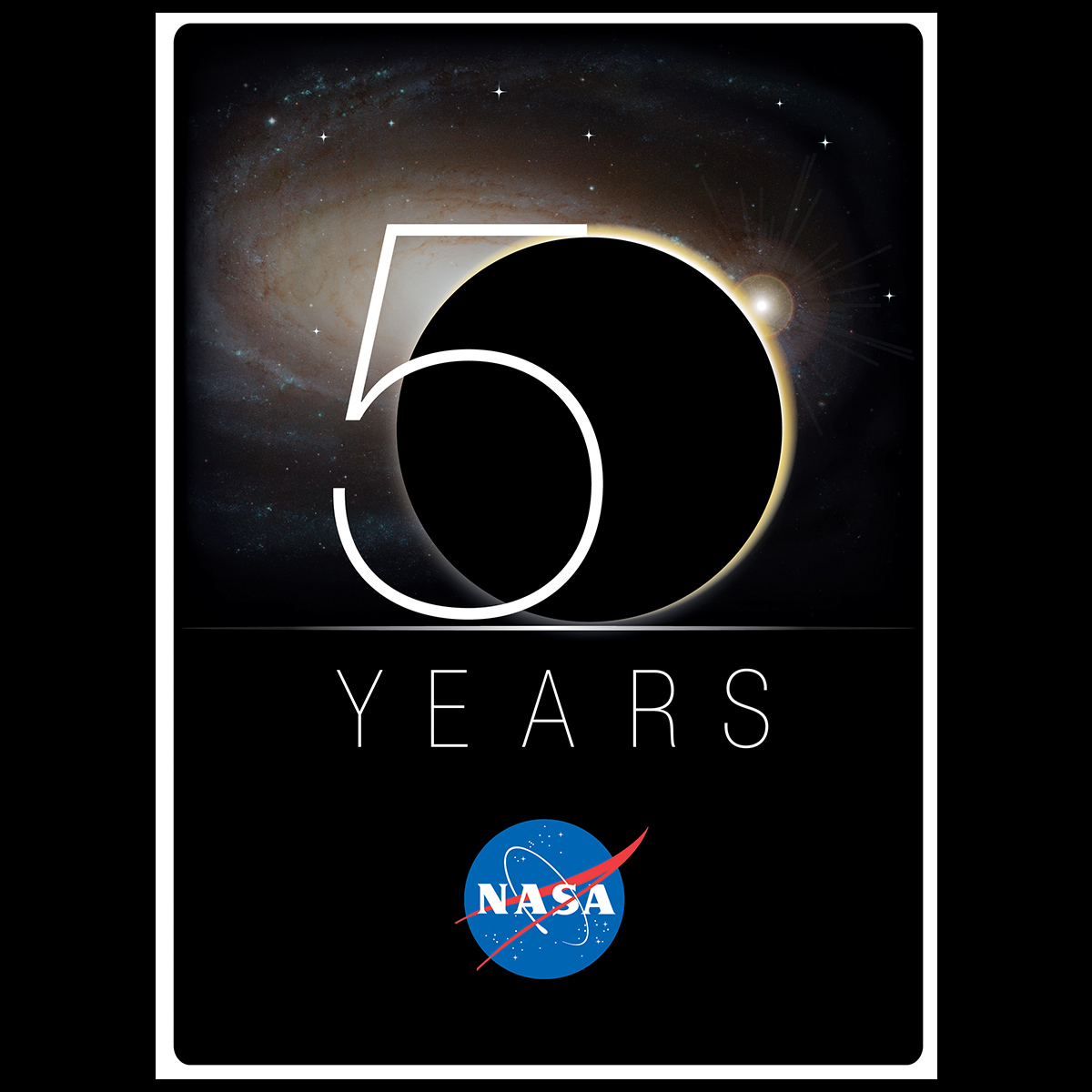 Published:
September 13, 2007
Deputy Administrator Shana Dale unveiled the agency's anniversary logo Thursday in a ceremony at WIRED Magazine's annual NextFest in Los Angeles. NASA's "birthday" is October 1, 1958.

Recent shuttle astronauts and future NASA technology are also in the spotlight at NextFest, which features the latest innovations in products and technologies in many areas where NASA plays a leading role.

Dale and astronaut Scott Kelly introduced the space shuttle's STS-118 crew, including mission specialist and former educator Barbara Morgan, at NextFest opening ceremonies earlier Thursday. Morgan and the other crew members of the STS-118 mission will sign autographs throughout NextFest in the Exploration Pavilion.

Deputy Administrator Dale also participated in an announcement regarding the X PRIZE Foundation at the X PRIZE stage.

Other NASA technology on display:
A four foot model of NASA's James Webb Space Telescope. The observatory is designed to study the faint light from objects at the farthest reaches of space and time and is targeted for launch in 2013.
A 3-D panorama of Mars
Demonstrations of the all-terrain technology in the current Mars rovers.
Information about experimental rovers that are helping scientists learn how robots could evaluate potential outposts on the moon or Mars.
An infrared video camera and monitor on display by the Stratospheric Observatory for Infrared Astronomy mission. It reveals remarkable temperature changes in the infrared spectrum on the faces of visitor volunteers.
An interactive assembly project featuring Constellation NASA's next generation of human spacecraft.