Peering into the Storm (Raw Image)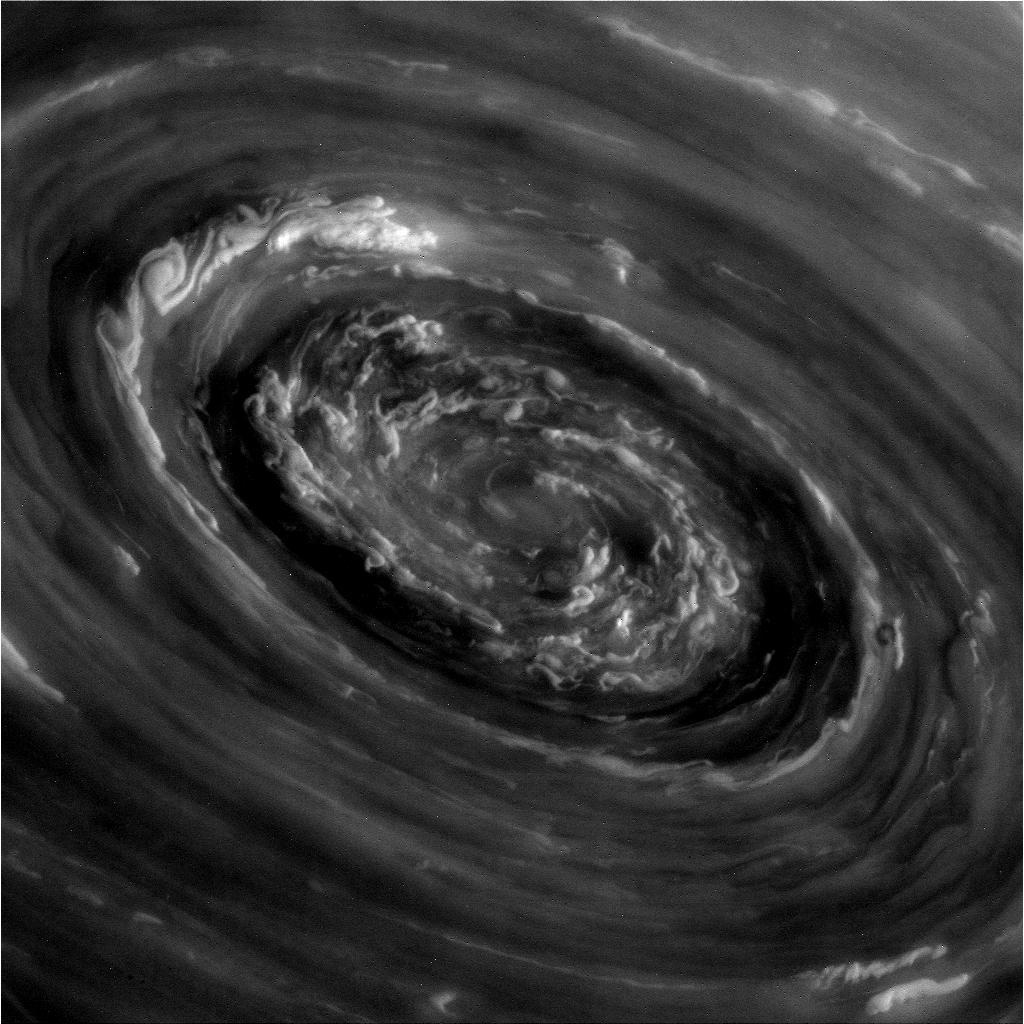 Published:
November 28, 2012
This image from NASA's Cassini mission was taken on Nov. 27, 2012, with Cassini's narrow-angle camera. The camera was pointing toward Saturn from approximately 224,618 miles (361,488 kilometers) away.
This image has not been validated or calibrated. A validated/calibrated image will be archived with the NASA Planetary Data System in 2013.
For more information on raw images check out our Frequently Asked Questions section.
Credit: NASA/JPL-Caltech/Space Science Institute