Sharon Bowers
Senior STEM Education Specialist
National Institute of Aerospace
Education
Westminster High School
McDaniel College
Biology/Education (Undergrad); Special Education (Masters)
Virginia Tech
Integrative STEM Education (EdD)
---
Sharon Bowers is part of NASA's Science Activation Program (SciAct). SciAct has projects and NASA teams across the U.S. that are helping learners of all ages do science!
---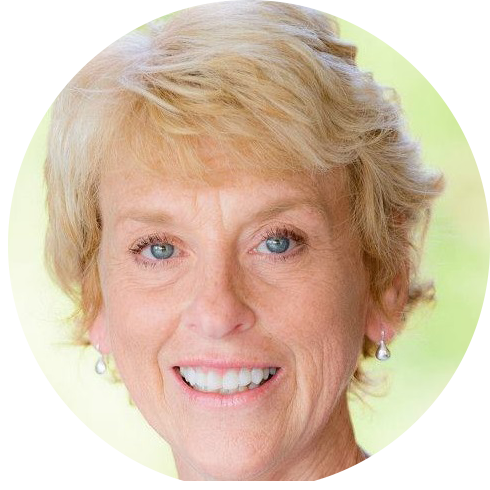 What first sparked your interest in science, technology, engineering, and/or math?
Walks in the woods with my father.
What Science Activation project(s) are you affiliated with?
Tell us about your job. What do you do?
I'm the Senior STEM Education Specialist at the National Institute of Aerospace (NIA). I help other educators create integrative STEM resources and work with formal and informal educators.
What's one piece of advice you would give to someone interested in learning more about science?
Open your eyes. Look around. Ask why. Never stop wondering.