Svetlana Shkolyar
Visiting Assistant Research Scientist / Astrobiology Education Team Member
University of Maryland / NASA Goddard Space Flight Center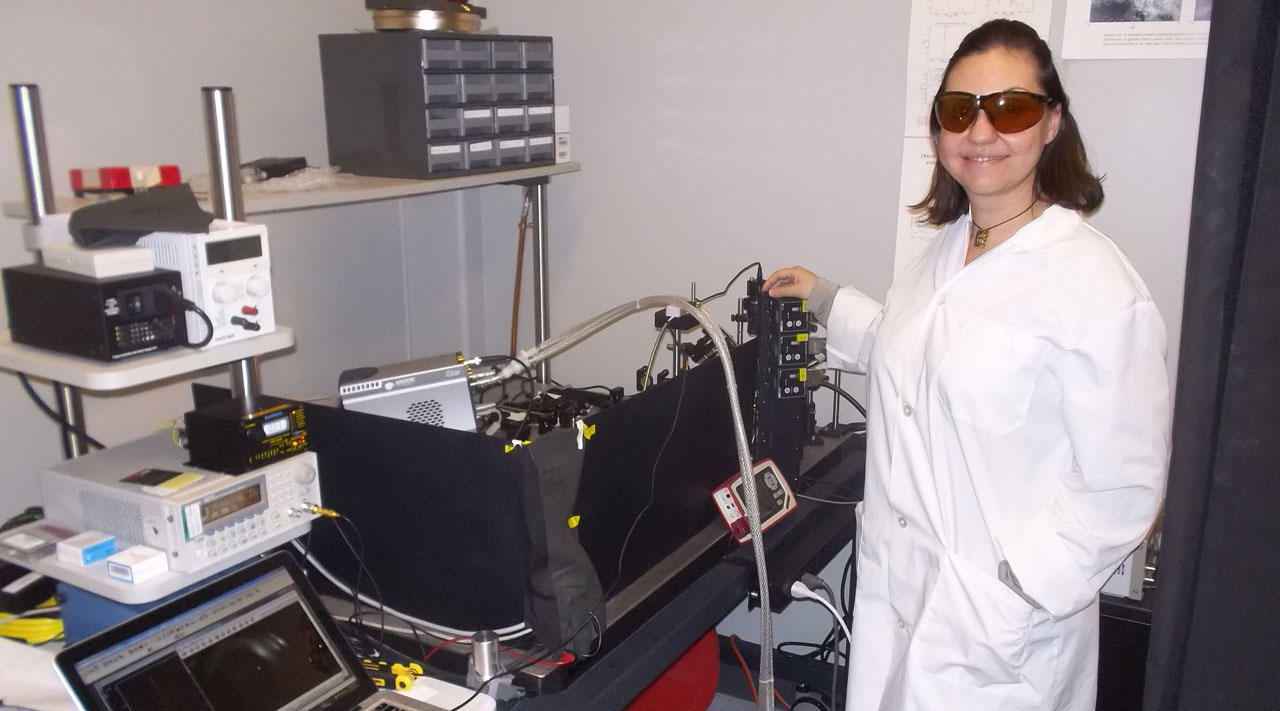 Education
Arizona State University
PhD, Geological Sciences
University of North Dakota, Grand Forks
MS, Space Studies
University of Florida
MA, Mass Communication, Science Track
University of North Florida
BS, Physics
---
Svetlana Shkolyar is part of NASA's Science Activation Program (SciAct). SciAct has projects and NASA teams across the U.S. that are helping learners of all ages do science!
---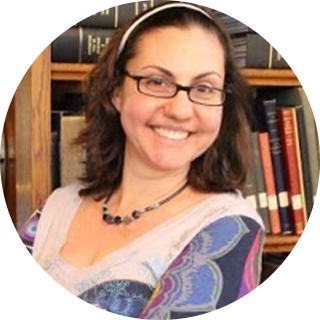 What first sparked your interest in science, technology, engineering, and/or math?
When I was in the 4th grade, my class had a "Goosebumps" reading contest. Those stories got me interested in all things unknown and mysterious – including parallel dimensions, ghosts, and, of course, aliens. I learned and read everything I could about outer space and alien life, even though I did not know where the boundary was between science fiction and science.
It was not until after I received my Bachelor of Science degree that I learned that looking for life in the cosmos (i.e. astrobiology) was a scientific discipline and a legitimate career path. I ended up pursuing it for my Ph.D and beyond.
What Science Activation project(s) are you affiliated with?
I am the liaison between NASA's Astrobiology Program and the Science Activation (SciAct) Network. I provide access to astrobiology content, materials and subject matter experts. I also advise internal and external partners on how to best incorporate astrobiology into their educational products and programs.
Tell us about your job. What do you do?
I have two current tasks that make up my job. Part of my time is spent being a liaison between Science Activation and the NASA Astrobiology Program.
The second is being the community engagement lead for the Center for Life Detection (CLD). CLD is involved with building a suite of web tools – called the Life Detection Forum (LDF) – to capture and organize this evolving body of knowledge..
The main tool developed so far has been the Life Detection Knowledge Base (LDKB), developed to evaluate strategies to search for evidence of life beyond Earth, with an emphasis on recognizing potential false positive and false negative results. The development of this tool relies heavily upon engagement activities that enable members of the broader astrobiology community to provide ongoing input. I lead the community engagement strategy of the CLD project to increase community awareness, use, participation, and vetting of tools developed to help life detection mission-planning efforts.
What's one piece of advice you would give to someone interested in learning more about science?
Scientists are really good at asking questions. You can never ask too many questions. When you need help with something, or when you would like to have an opportunity opened up for you, don't be afraid to ask! It's the best way to get pointed towards an answer, toward someone who can help you find it, or toward an opportunity that will enable you to gain skills to find it.
Even if you are told "no" or do not find your answer, you will still learn and grow and get better at this process.
What are some fun facts about yourself?
Three fun facts about me:
1. I have a 3-½-year old named Shaya whose favorite planet is Mars. That's totally my fault!
2. When I was younger, I was an avid swing and salsa dancer. In graduate school, I was on a Latin dance performance team.
3. My favorite hobby is food. I love to cook and experiment with both local, seasonal, and totally untraditional ingredients which equally serve as the inspirations to my recipe experiments. I also love to explore restaurants wherever I go, during travels, or locally (in the Washington, D.C., area).