Rae Ostman
Research Professor
Arizona State University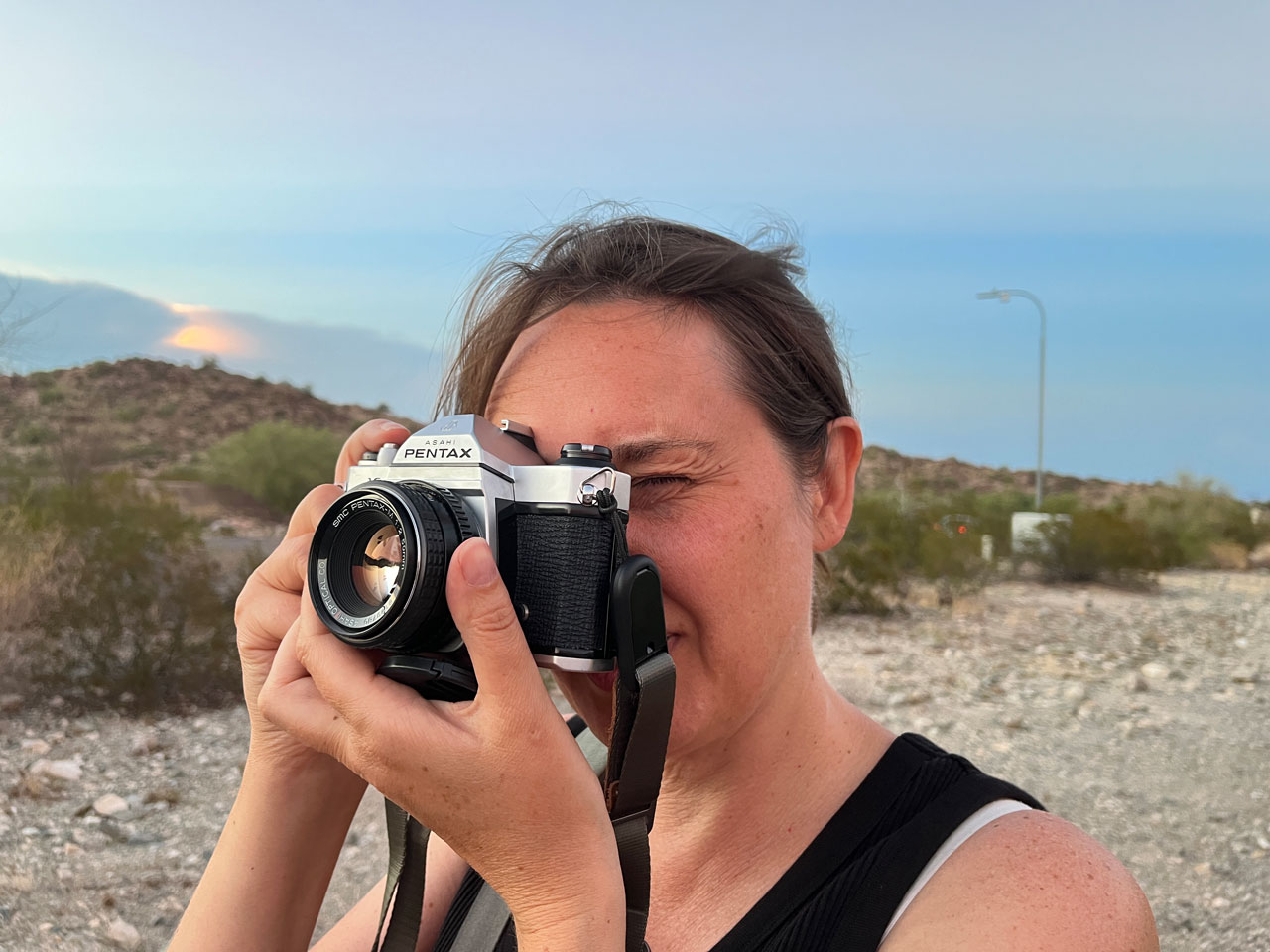 ---
What first sparked your interest in science, technology, engineering, and/or math?
My career interest in STEM engagement and education was sparked by science centers, especially the hands-on and social learning they inspire.
What Science Activation project(s) are you affiliated with?
Space and Earth Informal STEM Education, SciAct STEM Ecosystems, and Engaging Hispanic Communities.
Tell us about your job. What do you do?
I work with all different kinds of people – including educators, community members, and scientists – to create opportunities for people to learn about science throughout their lives.
What's one piece of advice you would give to someone interested in learning more about science?
You can learn about science anywhere, including at home, at work, at school, in your neighborhood, or in a park. Science connects to many interests and skills you may already have, such as cooking, gaming, or enjoying the outdoors.
What are some fun facts about yourself? (Hobbies, cool places you've been, personal anecdotes, etc.)
I have rekindled a longstanding interest in photography, and I'm finding that it helps me think about my work and life in new ways. It encourages me to explore new places and try to understand them and to observe my surroundings carefully.