Rita Karl
Executive Producer/Managing Director
Twin Cities PBS
Education
Edward R. Murrow H.S.
Bennington College
Directing
University of Houston - Clear Lake
Instructional Technology
---
Rita Karl is part of NASA's Science Activation Program (SciAct). SciAct has projects and NASA teams across the U.S. that are helping learners of all ages do science!
---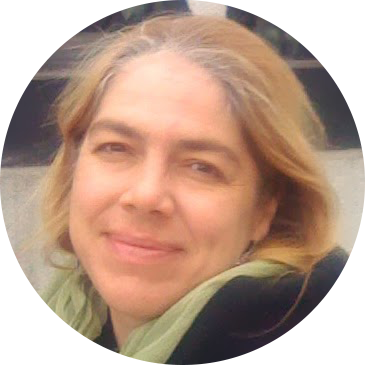 What first sparked your interest in science, technology, engineering, and/or math?
The book "Conquest of Space" by Chesley Bonestell. My grandfather gave it to my mother and it has artwork of what all the planets look like before we actually were able to take photos of them.
My astronomy teacher in high school Sam Strorch was terrific and it was the year we landed on Mars and saw the first color photo of the surface. He let us buy a lot of great astronomy photos.
In college we had a telescope and in the astronomy class I got to see Saturn for the first time in 3D.
When I worked at Universities Space Research Association (USRA) and at NASA's Johnson Space center, I flew the motion-based space Shuttle Simulator (and landed it) and flew the Zero-g plane. Life changing experiences.
I also was lucky to have lived in the darker skies of country, so I saw both comets Hyakutake and Hale Bopp in the late 1990s.
Christa McAuliffe was a shero for me. I was lucky to have helped them bring her lost lessons back when I worked at Challenger Center.
Finally, the astronauts, engineers and scientists I have been so lucky to meet and work with over my career including the late Captain John Young, Barbara Morgan, Bonnie Dunbar, and many, many fantastic and inspiring engineers and scientists from JSC who supported my work developing the Aerospace Scholars program, which is now in its 22nd year and replicated in three other states.
What Science Activation project(s) are you affiliated with?
NASA Inspires Futures for Tomorrow's Youth (NIFTY)
NIFTY is led by Twin Cities PBS in partnership with the National Girls Collaborative, the Space Science Institute and the NASA Langley Research Center (LaRC) provides opportunities for youth to interact with NASA STEM role models, who help youth to learn about NASA missions and careers and provide personal sources of inspiration.
Tell us about your job. What do you do?
As Executive Producer of the Emmy Award-winning PBS "SciGirls" TV show, I lead the team that draws on cutting-edge research on what engages girls in STEM.
In 2019 and 2020, "SciGirls" was nominated for an Emmy Award for Best Educational Series and in 2021 won a Gracie Award for Best Family TV Show National.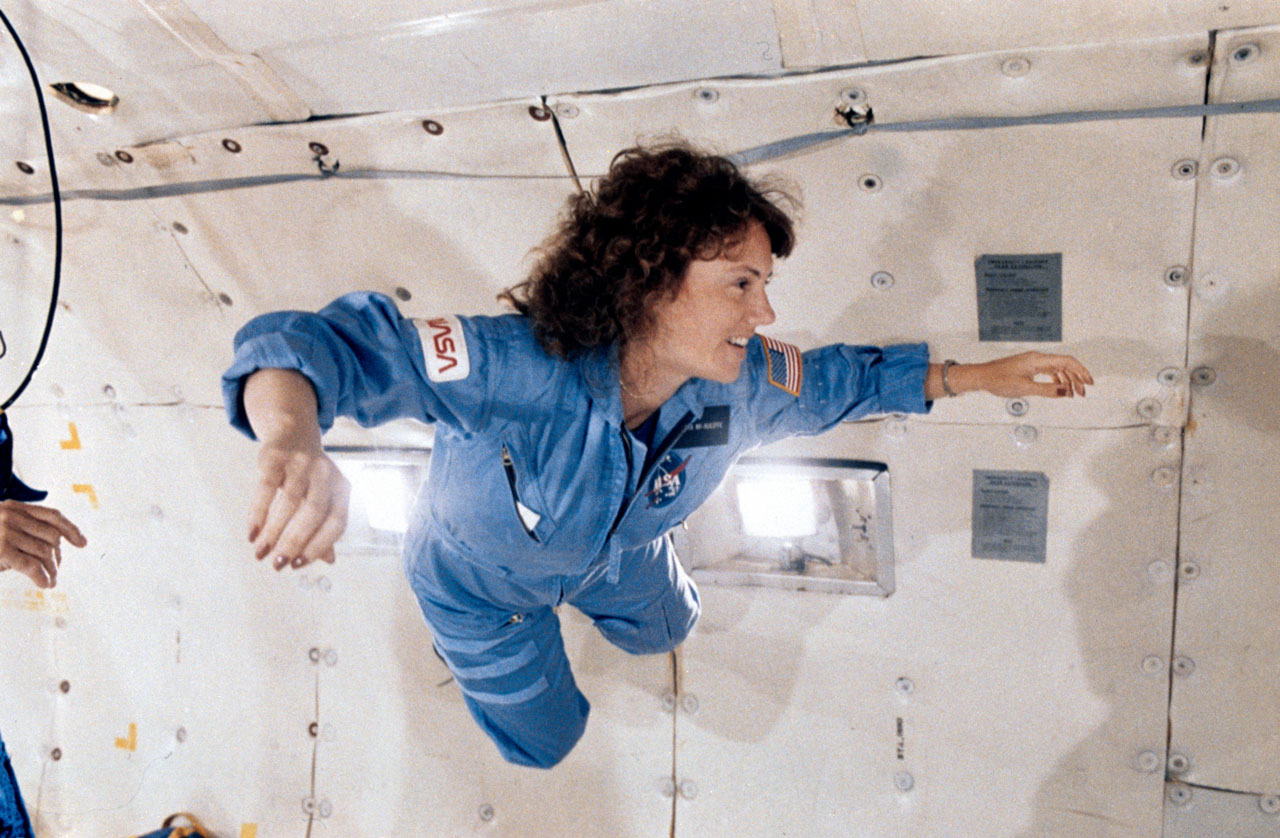 "SciGirls" has a robust presence on PBSKids.org with STEM-themed games and videos for children. Through its national outreach program, SciGirls CONNECT, SciGirls Certified Trainers have trained 5,600 formal and informal STEM educators in gender equitable and culturally responsive instructional strategies.
"SciGirls" is currently in production with funding from the National Science Foundation and NASA.
As Senior Managing Director of the STEM and Media Department at Twin Cities PBS, I have been the Principal Investigator (PI) on a recent National Insititue of Health-funded program to engage Latinx families across the nation to learn about neuroscience and mental health.
I also serve as PI on an NSF grant that is researching barriers to STEM for black girls examining systemic issues within STEM learning spaces and providing educators with anti-racist approaches that validate and uplift black girls.
As PI on the new NIFTY project we will train 100+ NASA professionals to be role models and connect them to library and youth-serving outreach programs,
As PI on a new NOAA Environmental Literacy Program our TPT STEM team will help urban, rural and Indigenous youth learn about climate resiliency and to tell their stories through a new podcast series.
As PI on an NSF project called STEM Tales, our team is developing a new digital media series featuring astronauts, scientists and engineers reading STEM picture books to kids.
What's one piece of advice you would give to someone interested in learning more about science?
Read.
What is your favorite science image or visualization, and why?
Nearly impossible to choose just one. An image of the Andromeda galaxy was on my ceiling for many years of my youth.
Who inspires you?
My mother. Jane Goodall. Holly Ridings. Ellen Ochoa. Barbara Morgan. All the women and girls we work with on SciGirls. Carl Sagan. And of course James Tiberius Kirk.
What are some fun facts about yourself?
I am a native New Yorker. I have been to every state park in Minnesota. I ran an organic farm in Vermont. I lived in Egypt for many years.