Johnny Lam
Guidance and Control Engineer
NASA's Jet Propulsion Laboratory (JPL)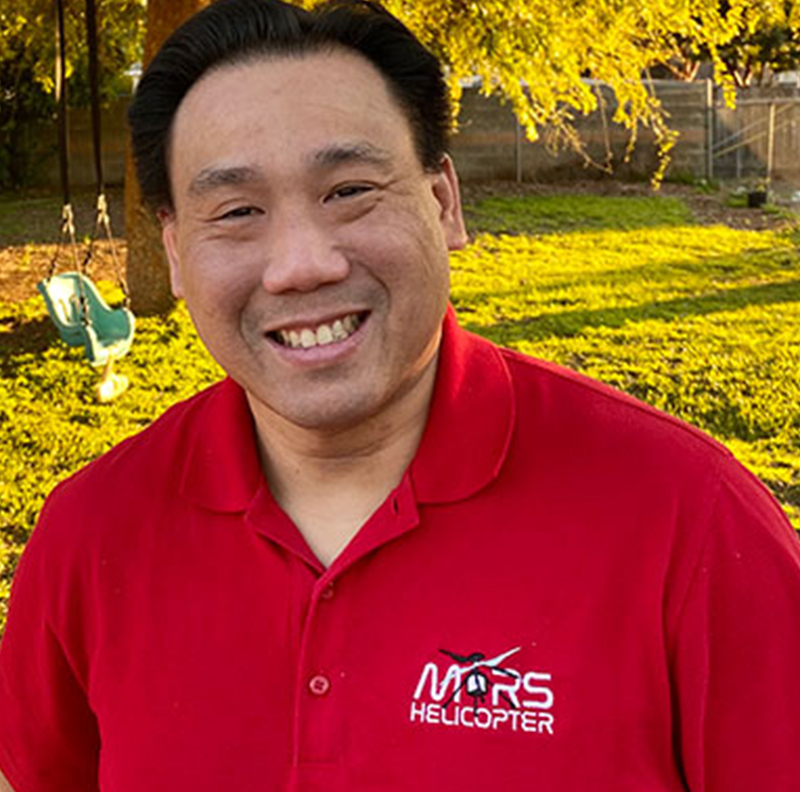 Education
Caltech
B.S. Mechanical Engineering
UCSB
M.S. Mechanical Engineering
---
What first sparked your interest in space and science?
I always had an interest in math and science growing up. I probably got interested in space after visiting NASA's Jet Propulsion Laboratory (JPL) at the time of Cassini [mission to Saturn].
How did you end up working in the space program?
After grad school, I spent 10 years in private industry before joining JPL in 2016.
Tell us about your job. What do you do?
I design and develop guidance, navigation, and control systems for various vehicles. For Ingenuity [Mars Helicopter], I am one of the alternate pilots which involves planning flights and analyzing the post-flight data.
What's one piece of advice you would give to others interested in a similar career?
Develop your fundamental knowledge and find something that really interests you. Then invest some time in it because it will ultimately pay off.
Who inspires you?
Family, teachers, friends, coworkers/colleagues... I've been fortunate to have so many sources of inspiration.
What are some fun facts about yourself?
I play ultimate frisbee and hike. I also enjoy playing board games and video games.