Melina Thévenot
Citizen Scientist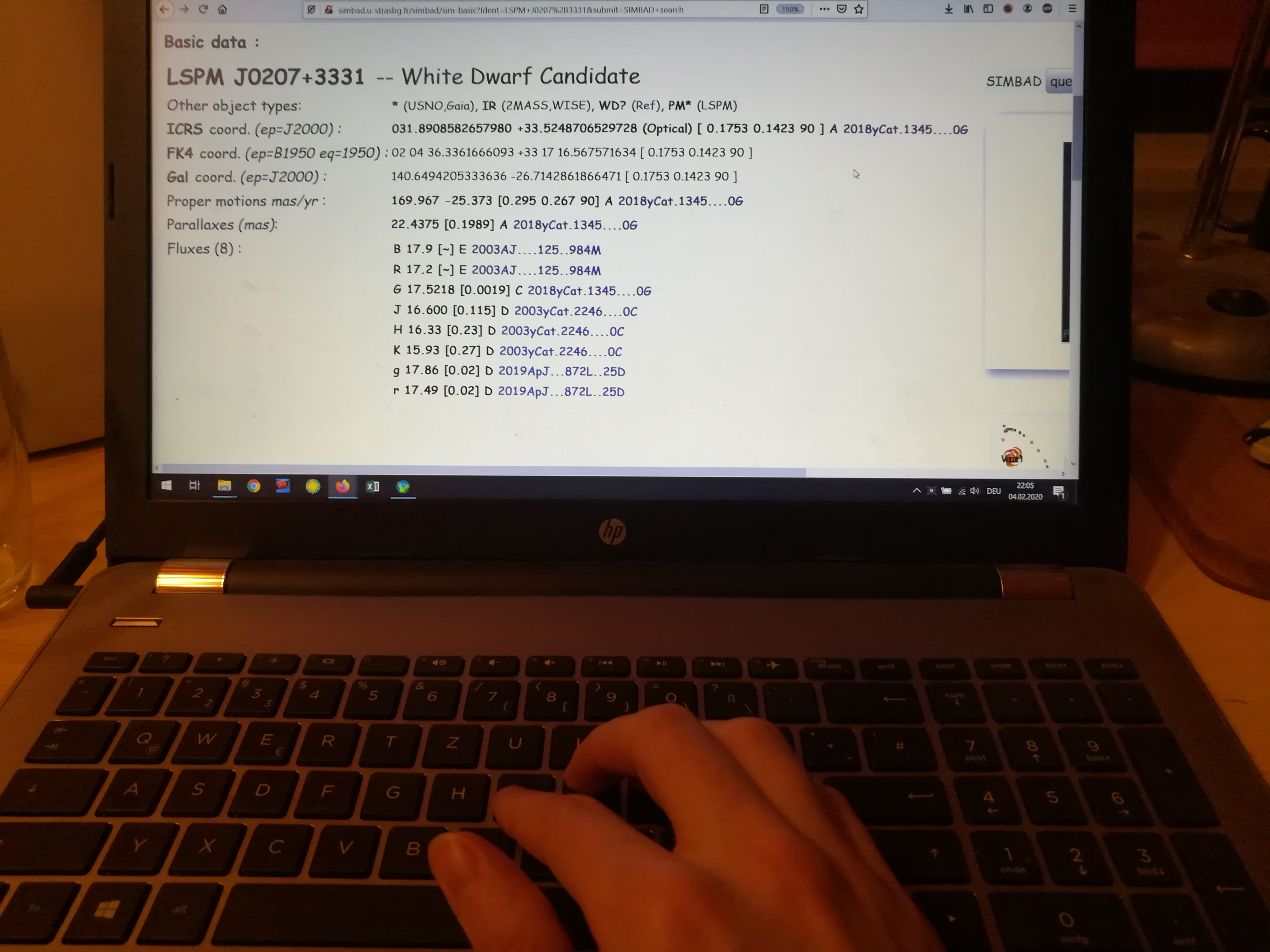 How did you become a NASA citizen scientist?
I had too much time available and wanted to do something useful. The CERN website had an article about the "Higgs Hunters" (a Zooniverse project). Later I tried other projects, including NASA ones.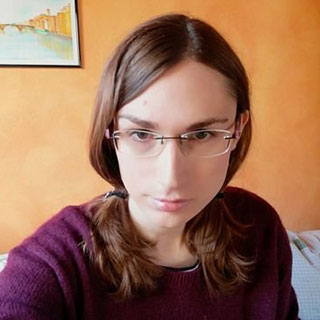 What are your favorite citizen science projects to work on?
Backyard Worlds: Planet 9, because brown dwarfs. Galaxy Zoo (Voorwerpje Hunt) — these pretty "Voorwerpjes." Cedar Creek: Eyes on the Wild — Oh deer!
What do you do when you're not doing science with NASA? Tell us about your job and your hobbies!
Doing science without NASA. Listening to music. Taking care of myself whenever I get depressed.
What have you discovered or learned as a NASA citizen scientist?
With the NASA and non-NASA projects, I learned a lot about astronomy. I learned what failure feels like and that it's ok. I also met a lot of different people and learned about their struggles. I think it allowed me to feel less alone.
What first sparked your interest in space and science?
As a child I think I had a book with pictures of the planets from Voyager 1 and 2 (thank you NASA) and another book about general astronomy with lots of pictures. I also remember a book that explained how electric devices work. As a dyslexic child, books with lots of pictures and little text were important, and I guess I still wanted books appropriate for my age. These were my favorite books then. Later chemistry became important for me — it was just fascinating that all things are made out of these little atoms and molecules.
What advice would you give to others who might want to volunteer with NASA?
Try a project, and after a month or a week, whether you like it or not, try another project. Do this until you find the project that you like most. It is not about being successful or doing a project that sounds amazing. It is about having fun with the project.