Mamta Patel Nagaraja
Science Communications
NASA Headquarters
---
Where are you from?
San Angelo, Texas—a West Texas town larger than I often make it sound, but with a tangible small town feel.
Describe the first time you made a personal connection with outer space.
When my older sister claimed she would one day be an astronaut, on the heels of Sally Ride's launch into space, I made the same claim. Though, it was more because I dreamed to be just like my sister! In turned out that she outgrew the crazy dream, and my desire only got stronger.
How did you end up working in the space program?
I landed a coveted spot in the cooperative education (now called Pathways Interns) program at NASA Johnson Space Center. For a young girl from a small town in a largely underserved area, getting to NASA was pretty much unheard of in those parts of the country. The story is, of course, much deeper - one that I've told in a TEDx talk called the Power of One. It is a story of how just one person has the power to steer the course of a young student's life. I had three teachers who did just that and I credit for putting me where I am today, together with my family and professional mentors.
What missions have you worked on?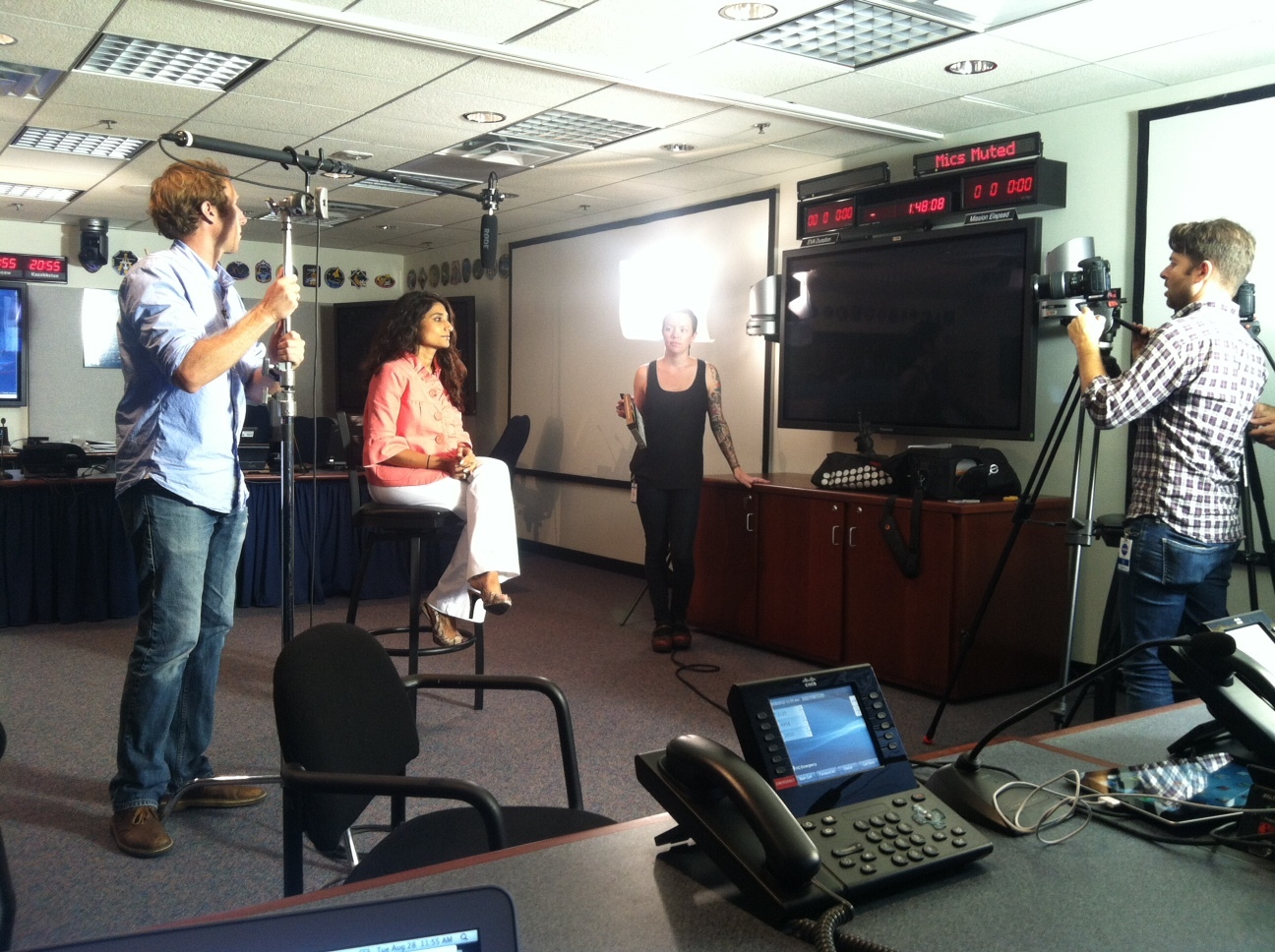 I have worked in human spaceflight for both the Space Shuttle and International Space Station with training astronauts and operations engineering in the Mission Control Center. I have also supported two science missions for the Lunar Atmospheric and Dust Environment Explorer (LADEE) and a Discovery proposal for a mission to Venus.
Who inspired you?
There are many people who have made an impact on who I am and how I think. But, I will forever more always point to the two people who came from nothing and gave me everything: my parents. From a tough life in impoverished conditions in a rural area of India to a tough life in a small West Texas town where ignorance of other cultures prevailed, my parents were part of an immigrant generation that at the time was still proving themselves capable of creating a highly educated and contributing next generation of Americans (to which I am proud to say I belong).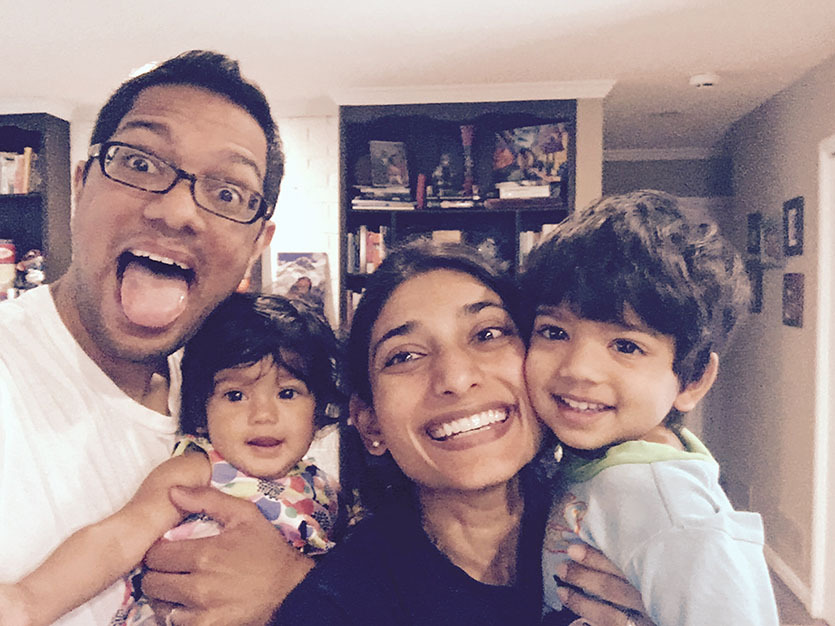 What does your job entail?
Today, I get to communicate science - the awe-inspiring science that delves into the universe in a quest to know the unknown. I challenge myself daily to frame that science in ways that people can relate to it and know the impact it has on their own lives.
What advice would you give someone who wants to take the same career path as you?
Don't let anyone tell you that you cannot do it. And don't do something simply because someone tells you that you should do it. You have to find what you're good at and what you really enjoy doing.
What do you do for fun?
I love to run and cook different meals (and then of course eat them!). I love spending time with my family - two beautiful children and a gregarious husband. Some days there is yelling and some days there is laughing, but everyday turns out to be a good day.