Albert "Joey" Jefferson
Group Technical Lead | Deep Space Network Scheduling
NASA's Jet Propulsion Laboratory (JPL)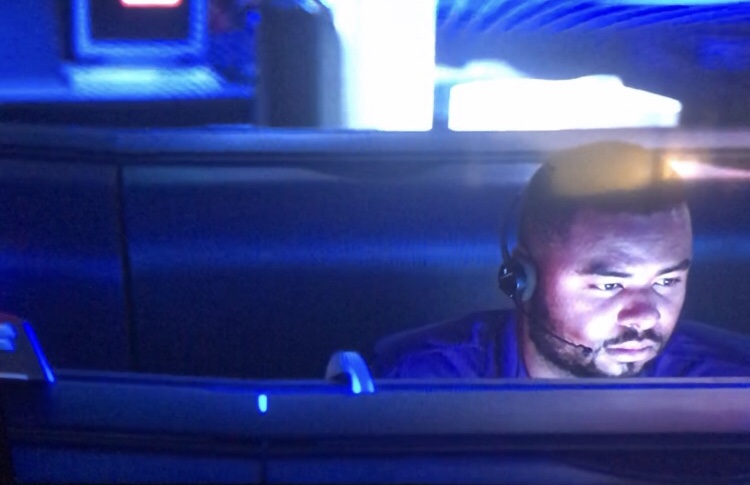 Education
Carter High School
California State Polytechnic University Pomona
Mathematics
---
What first sparked your interest in space and science?
From my earliest memory, I could not believe humans had figured out how to beat gravity. As a child the more I learned about flying and space exploration, the more I fell in love. I remember when I was about 6, my grandmother and I flew a Sun Country Airlines flight to Minnesota to visit my aunt, and the captain of the plane let me sit in the cockpit of the Boeing 737. He explained to me about the yoke and throttle, and I asked as many questions as I possibly could. Although the experience may have been five minutes, the impact lasted a lifetime. From there, I flew my first airplane at age 13, and I focused my career path toward aerospace engineering.
Having the ability to multitask, research effectively, ask questions, admit mistakes and learn from them is crucial in my opinion – with emphasis on the latter.
How did you end up working in the space program?
A member of my sister's church mentioned an open spot for a three-month summer internship at NASA's Jet Propulsion Laboratory (JPL), especially for math or engineering majors. After interviewing, I was accepted and began an excellent internship. Deep down, I knew this was an opportunity I would probably never receive again, so I worked harder than I've ever worked before during those three months. My bosses noticed and gave me an opportunity training to command the Spitzer Space Telescope which, with my aviation roots, felt like a natural fit for me.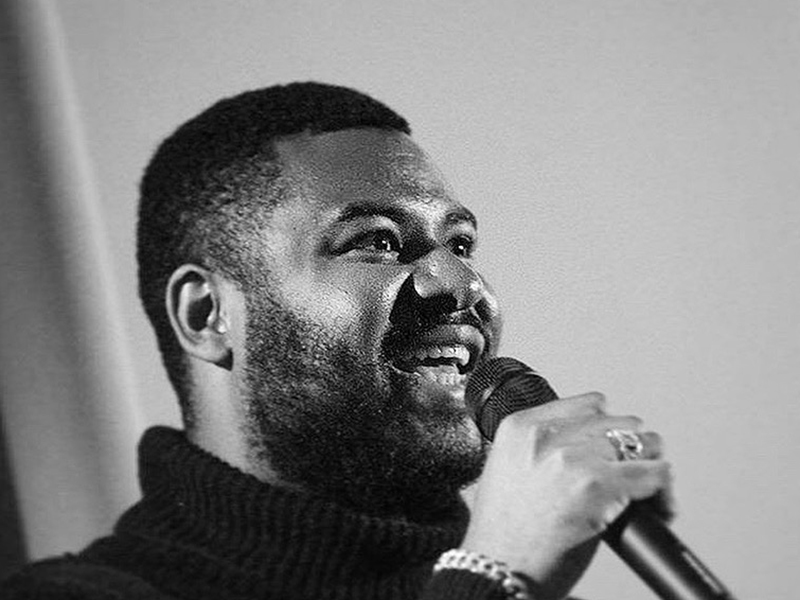 Tell us about your job. What do you do?
I am currently the Group Technical Lead for the Deep Space Network scheduling group. I'm also the DSN scheduler for the Mars 2020 Perseverance Rover mission, CAPSTONE, Lunar Node 1, Goldstone Solar System Radar, and ESA's Trace Gas Orbiter.
Previously, I was lead Deep Space Network Scheduler supporting NASA's Juno spacecraft. I also supported Israel's SpaceIL Beresheet lunar lander, which launched on Feb. 22, 2019 [After a smooth initial descent, Beresheet made a hard landing on the surface on April 11, 2019]. I began my career at JPL on the real-time operations team for Spitzer and Cassini.
My responsibilities include working with the mission planning teams to create weekly requirements to schedule [time] on the Deep Space Network (DSN), negotiating those requirements with other spacecraft teams (as the DSN is a shared, but limited resource), and essentially serving as a liaison between the DSN and spaceflight projects if any of their coverage is changed after it's negotiated. We also work closely with mission sequencing and many other areas of operations to support our missions successfully.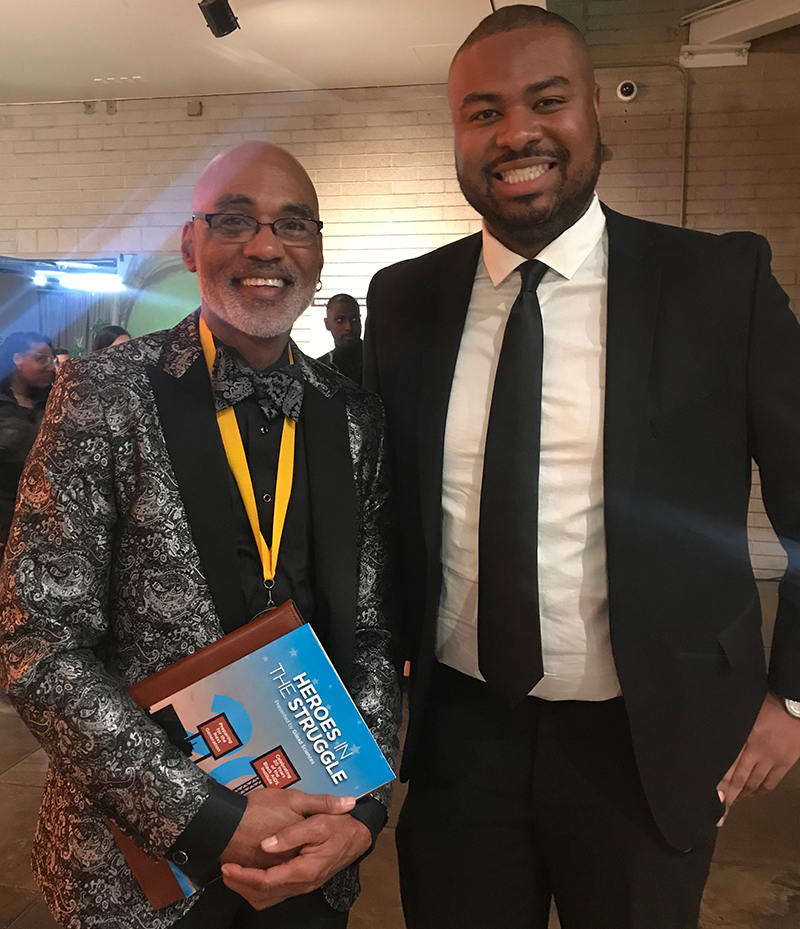 What's one piece of advice you would give to others interested in a similar career?
On the skill side, having the ability to multitask, research effectively, ask questions, admit mistakes and learn from them is crucial in my opinion, with emphasis on the latter. The wonderful part of working at JPL is that perfection isn't expected; however, progression is expected. No one expects you to be a perfect software engineer straight out of college, but when mistakes are made, it's essential to carefully review the cause and create a solution so the mistake is truly learned from. People will take notice of that effort.
On the education side, I believe taking computer science courses, or having knowledge in computer science, gives an edge regardless of the discipline. Having the ability to communicate succinctly and clearly, having presentation skills, and thinking outside the box are all tools that help.
What has been your biggest challenge, professional or personal, and how did you overcome it?
I had a problem with depression a couple of years ago, and it was by far the hardest trial I've ever had to face. Mentors – like Joseph Hunt, the flight director for Spitzer, and my group supervisors –helped me overcome my issues, as did being honest about my shortcomings and learning the reason I felt the way I did in therapy. Now I am in an extremely healthy place. I also believe the stigma on mental health made my journey slightly taboo, but speaking on mental health issues at this level is extremely important because it's something understood by so many people, yet not talked about enough. I am sure the more we talk about it as a community, the more people struggling with mental health will feel comfortable enough to seek help.
Who inspires you?
Individuals who dare to be different for what they believe to be true, even if it means going against the status quo. Civil rights leaders such as Martin Luther King Jr., Rosa Parks, poets such as Maya Angelou and Langston Hughes, and many others.
What have been some of your favorite projects to work on?
Cassini, without a doubt, was an incredible project to work for – every moment on that project felt historic. I got to experience emotions freshly and loved talking with veterans of the project about their connection to the spacecraft. It was a moment in my career I will never forget.
What are some fun facts about yourself?
I am a musician, and I have won a few international piano awards on the amateur circuit for classical piano. I also love singing and clarinet. I find there is a distinct connection between music and mathematics, and I love relating the two every chance I get.
I am currently enrolled at Johns Hopkins University studying for my master of science degree in Space Systems Engineering.
What is your favorite space image and why?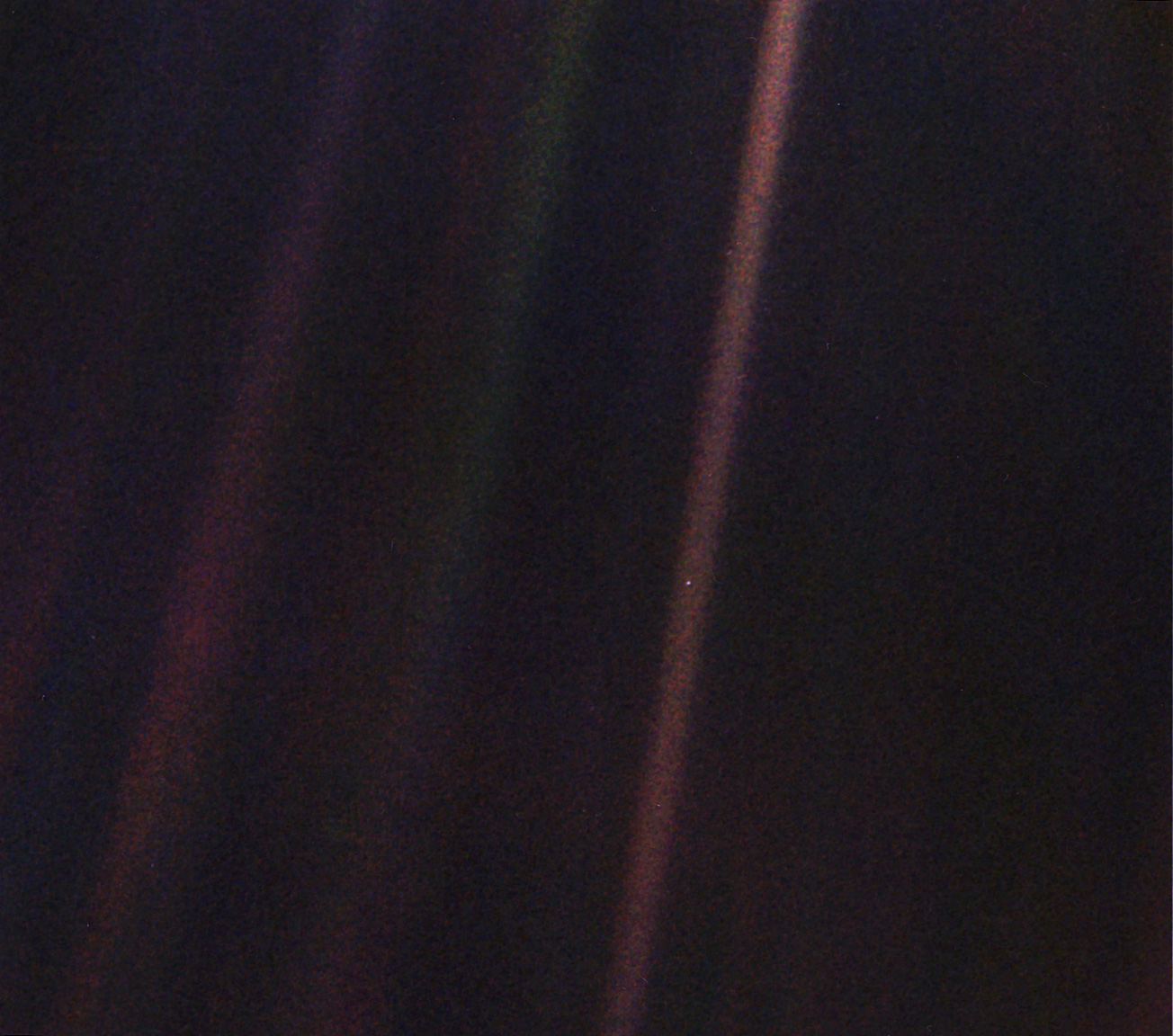 My favorite image will always be the "Pale Blue Dot" taken by the Voyager 1 spacecraft 4 billion miles away from Earth. It is immediately humbling, and subtly illustrates our minuscule home in contrast to the vast space that surrounds us. I am particularly fond of Carl Sagan's quote about the picture.