News
| April 10, 2018
Meet a Citizen Scientist: Ylliass Destin Lawani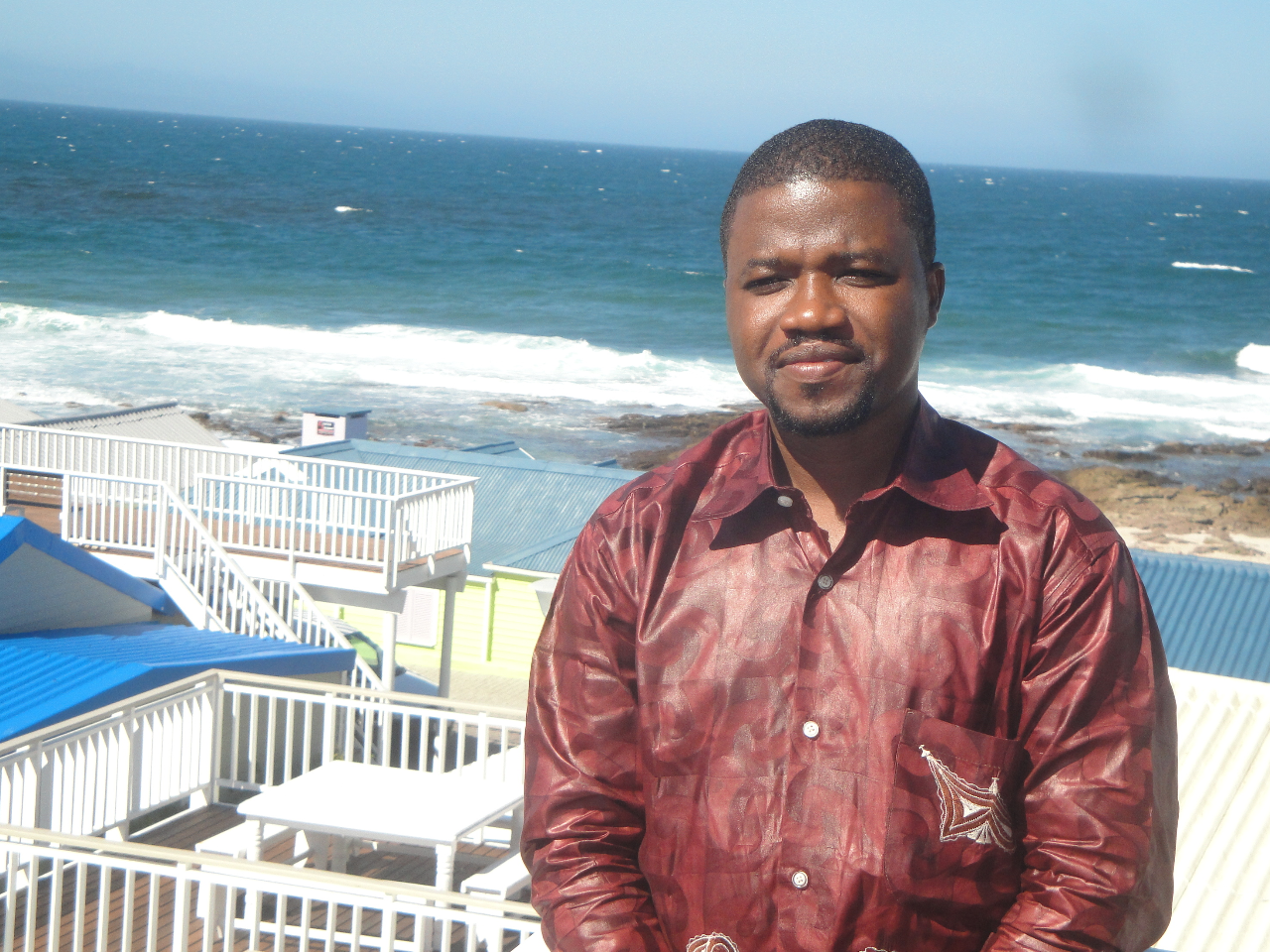 Location
I'm from Benin, but currently in Conakry, Guinea.
What do you study?
I work with GLOBE, engaging citizens in the forecasting and observation of mosquito threats. This project aims to enlist thousands of students, teachers, and community leaders to collect data on mosquitoes for a global mapping project. As the African continent is an endemic malaria/dengue zone, I am using GLOBE, during my free time, to investigate standing water where mosquitoes may breed, using the GLOBE Mosquito protocol. I am also interested (in identifying) the species of mosquito larvae is our different areas.
Why do you do citizen science?
Environmental problems are a reality that impacts all components of society. They are not exclusive to scientists. Citizen science seems to me the ideal means of connecting all components of society around scientific research and promotion of science, technology, engineering, and mathematics (STEM).
Imagine everyone collecting data continuously. These data can help NASA to validate the satellite data taken from space on one hand, and help scientists to advance in their research on the other hand.
I trust that data can help Africa. They led to action, and action to results. As someone who is African, I feel concerned by the malaria problem and I would like to invite all my brothers and sisters, whatever their occupations, to participate in citizen research campaigns. The project called "GLOBE: Engaging Citizens in the Forecasting and Observation of Mosquito Threats" is a good way to start.
For many people it's like a game. You just have to download an app on your phone (for example, the NASA GLOBE Observer app) and mark on the screen just what you observe in real time. It seems simple, but know that this simplicity helps science progress!
What's your day job?
I'm currently a diplomat on assignment in Guinea. I am the Special Assistant to the Economic Community of West African States (ECOWAS) Resident Representative in Guinea. I have also been a teacher for 12 years.
Favorite contribution you've made?
As NASA's GLOBE Program alumni representative for the Africa region, and director of the GLOBE Alumni Africa coordinating office based in Cotonou, Benin, I have organized training to connect NASA and GLOBE scientists to people in and out of school. We GLOBE alumni are today parents, teachers, scientists, political leaders, engineers, decision makers, etc. We occupy most positions in our societies. We use citizen science to connect to people out of school and transmit to them our passion for STEM. We encourage networking of non-state actors in environmental education, as I am doing here, to bring together non-governmental organizations (NGOs) working in this sector to combine their actions and promote science in the communities in which they work.