On the other end of the spectrum is a technology that has the potential to take us farther―and faster―than ever before: ion propulsion.
What do you think are the most significant events that have occurred in the past fifty years of robotic planetary exploration? Why?
From our very first forays to another planet (Mariner 2 at Venus in 1962) to Mars Science Laboratory's recent astounding landing on the Red Planet―over the past 50-plus years we have ventured into space in so many amazing ways.
I think one of our greatest accomplishments is the Voyager mission and its twin Voyager spacecraft. Voyager 1 has been traveling for over 35 years and is now nearing the edge of our solar system.
This mission is incredible.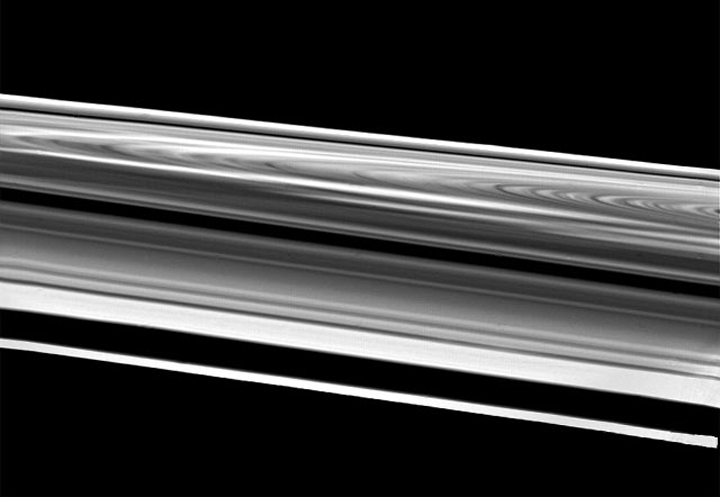 Besides sending us back unprecedented views of the outer planets and their moons, both spacecraft are still sending back new information about a part of our solar system we've never ventured into before.
In some ways, I don't think we're that surprised anymore when a space mission lasts much longer than expected. This particular piece of exquisite engineering (Voyager 1) was launched back in 1977―it predates almost everything we've come to think of as technologically advanced. And yet ... Voyager 1 is our interstellar ambassador.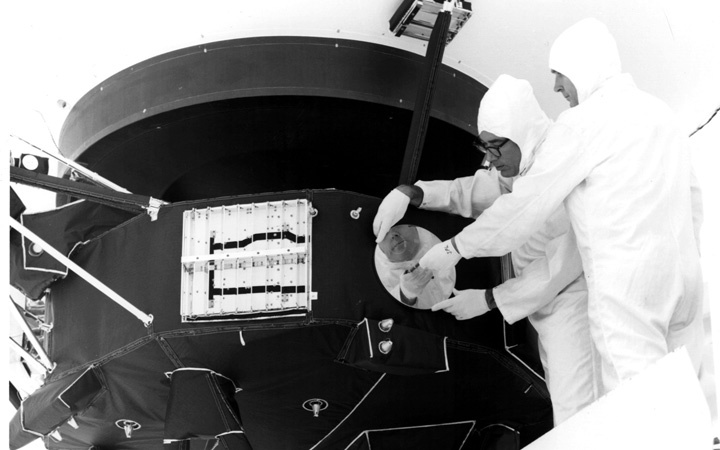 I can't wait to find out what it's going to tell us next.
On the other end of the spectrum is a technology that has the potential to take us farther―and faster―than ever before: ion propulsion.
Deep Space 1 (1998) tested a dozen new technologies, and perhaps most importantly it tested the ion engine.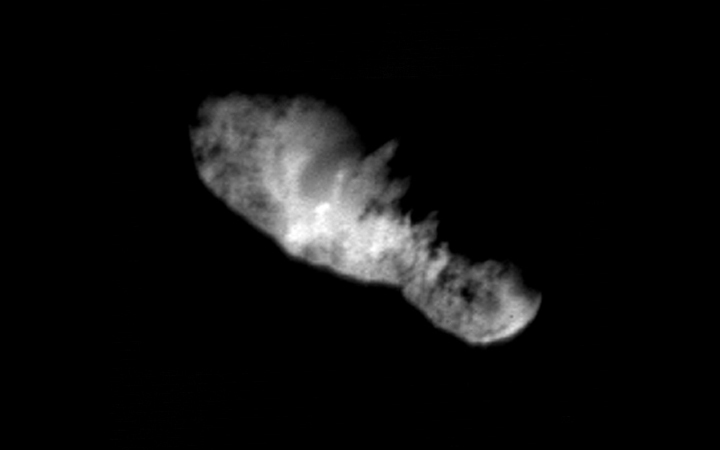 The Deep Space 1 probe performed an extraordinary flyby of asteroid 9969 Braille and then―in an extended mission―flew by comet Borrelly. It was the use of the ion engine which allowed Deep Space 1 to add this extra destination to its mission plan.
These two flybys were each on their own amazing, but in addition the Deep Space 1 ion engine accumulated more operating time in space than any other rocket engine in the history of the space program. The engine operated for 16,246 hours.
Ion propulsion is now being used on commercial spacecraft, for a variety of NASA deep space robotic missions, and may one day be used for human deep space exploration.
In your field of work, what are some examples of the great achievements and discoveries in planetary science and robotic exploration throughout the past 50 years?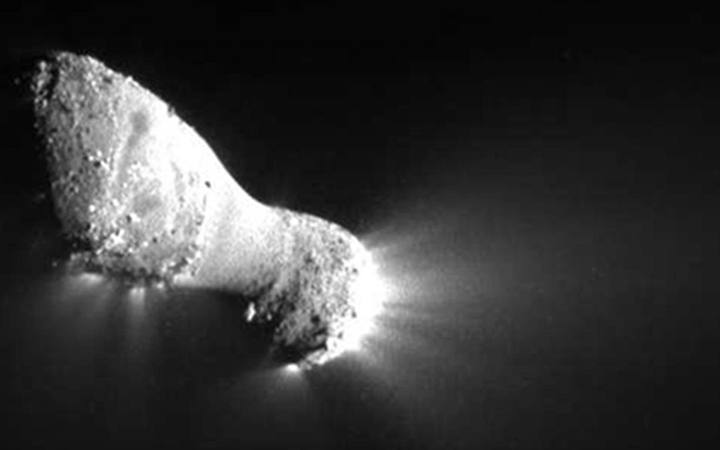 I think it's fascinating that we are studying the first pieces of our solar system. We can learn so much from looking at asteroids, comets and protoplanets.
Space is a diverse place―everywhere we go we find something new. It is through the study of other worlds that we are finding the pieces to the puzzle which will allow us to answer the three big science questions: "Where did we come from?" "Where are we going?" and "Are we alone?"
When we put the puzzle pieces together we see a fascinating, marvelously elegant picture of our own home.
The solar system is our cradle of life, and around it we've found water nearly everywhere. We now recognize that where there is water, there can be life, or at least the necessary elements for life.
For example, let's look at comet tails. Comets are remnants from the early formation of the solar system. Comets are also sojourners from the absolute furthest reaches of our solar system; a region called the Oort Cloud. (The Oort Cloud is so far out from the sun that Voyager is only about five percent of the way there!) Even though the home of comets is so far out, we find that in the tails of comets are amino acids ... the building blocks of life.
I truly think that our solar system harbors life elsewhere―perhaps Mars or Europa, or Enceladus. AND that we will find it within the next 50 years of planetary science and solar system exploration.
What I find most impressive is the technological innovation we are experiencing in the study of small bodies.
Similar to Deep Space 1, the Dawn mission (which launched in 2007) is visiting two destinations. However, for the very first time we planned the mission this way. This was made possible by the ion propulsion system demonstrated on Deep Space 1.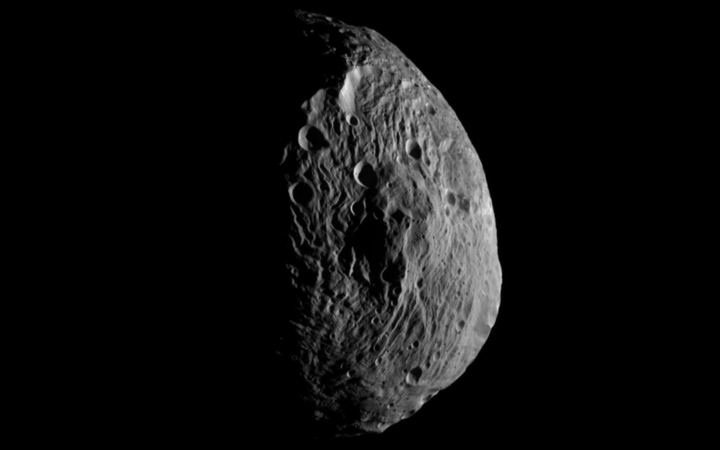 Dawn completed the first part of its mission at Vesta in 2012 and then began traveling to asteroid, and dwarf planet, Ceres. To plan arrival at two destinations so far apart in a single mission is a change in the way we think, and how we do in-space propulsion.
It is through this innovation and advancement that we are going where no one has gone before, in ways we could never have imagined. I look forward to our up-and-coming adventures in space.
More Information
People:
Missions:
Planets/Moons: